10 most popular Instagram hashtags
You've started your business or you take care of client's online presence and want to know about most popular Instagram hashtags? Here are 10 of them.
Things were much easier on Instagram while it was iPhone only app; nowdays it's getting more and more challenging to maintain good, quality and visible presence and here's how these 10 most popular Instagram hashtags can help:
1.#love
With more than 700 billion posts, this is by far the most popular Instagram hashtag. You can use it to show affection towards anything dear and close to you, whether is a new line of product, or fans you love.
2. #instagood
#Instagood way for you to show how you feel when you accomplish something or to point out important stuff/people/cause.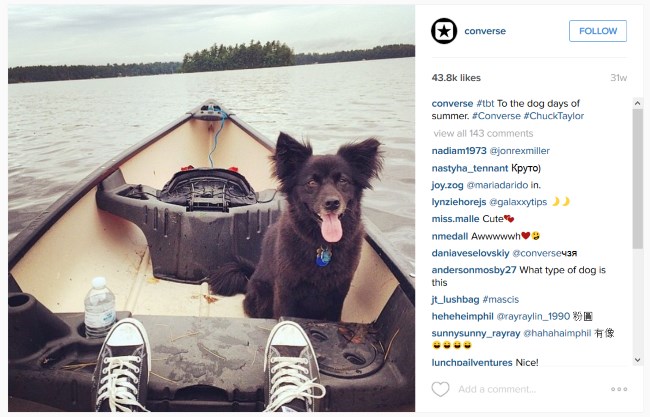 3. #tbt
Oh, nothing like a good old nostalgy to boost engagement and connect with people with something dear and close to them. Evoke memories and inspire people with products/services/stuff they know and are familiar with.
4. #photooftheday
Got some special moment, announcement, situation you want to share? This is the hashtag to do it with, with an explanation why you think it's the IT pic.
5. #cute
This one is good for spontaneous, fun and cute pics like gift from business partner, a letter from a fan or a colleague birthday muffin – humanize your brand!
6. #me
Play with your brand, give it a human characteristics and play; this is a hashtag to relate it with.
7. #beautiful
What is relevant jet beautiful to your brand? It can be a message, quote, your office, staff meeting… Ideally, this is The hashtag for beauty related brands 🙂
8. #happy
What makes you (brand) happy? Play with it and share with your community, engage and inspire people, give them the reason to follow you.
9. #follow
Which is our next hashtag 🙂 First that came up to me for this one is to use it when describing pics, something like this: "#follow your dream/heart/intuition/gut".
10. #followme
No need to explain but, use it wisely.
Before you start using Instagram hashtags, know this: yes, most popular hashtags can get you more visibility, likes and follows, but if you stay relevant with the hashtag meaning and have good quality images. Also, you should categorize your brand's key messages in order to have valuable hashtag delivery. in this way, you'll escape spamming and stay relevant to what you want to present.
Bonus
Did you know the Instagram's magic number of hashtags per post? According to Track Maven, that number is 11, especially to those with no more than 1000 followers. Meaning? Excellent for startups and small business, think about it 🙂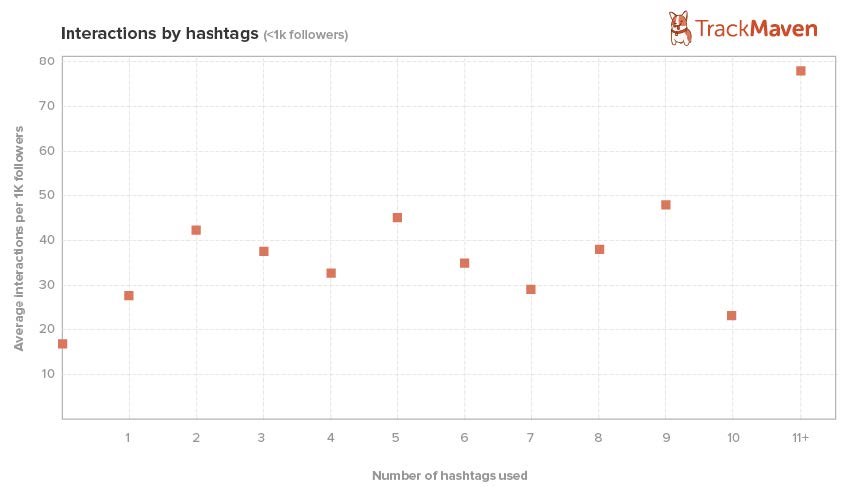 What hashtags are you using when describing photos?
This post is also available in: српски