Twitter Poll – what do we think of it?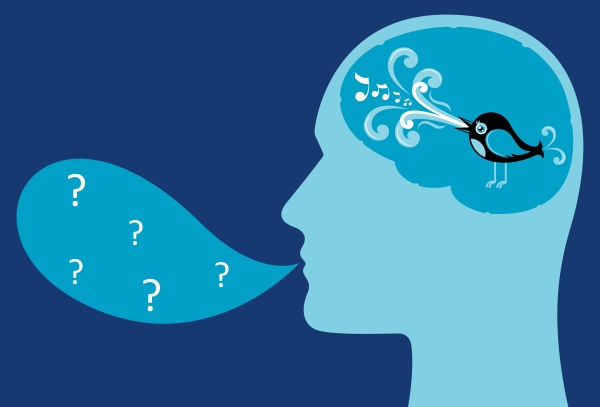 A new option for chosen ones – Twitter Poll is going to be It feature, once it gets out for all the users 🙂
Being alive for only a few days, Twitter Poll already stirred users and has mostly positive reactions; people do love to express their opinion and brand can use it very well. I can see already that the engagement rate will be sky high, if we do it correctly.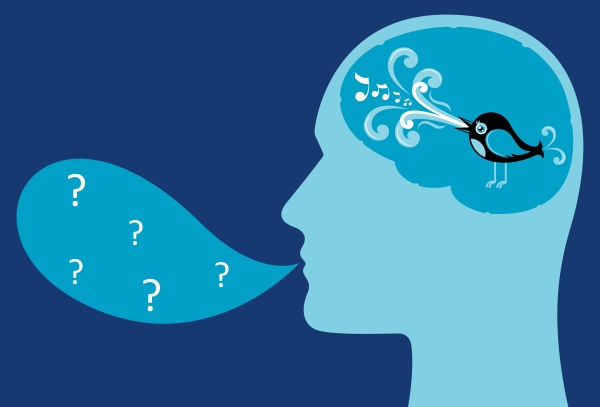 What do we know about Twitter Poll?
First of all, only few lucky ones woke up and saw the piechart option in the right hand corner when creating a tweet:
Secondly, the duration of Twitter Poll is with the expiration date of 24 hours, and the info we get by conducting a poll are:
– ongoing duration
– how many people voted
– results in percentage.
Here's the first look at this great new Twitter option: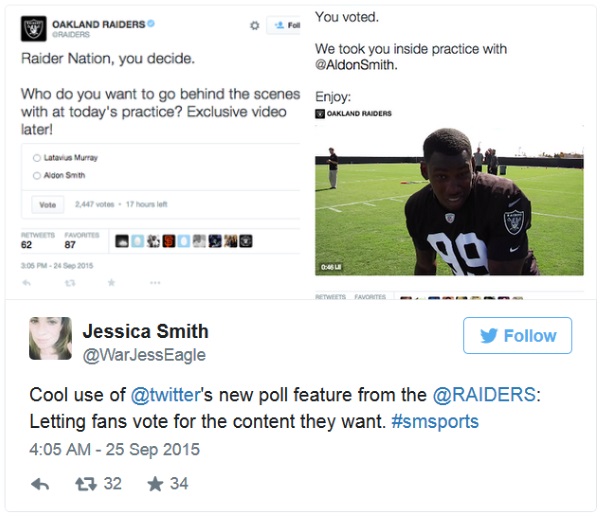 How would you use this feature and what do you think of it?
This post is also available in: српски