Brand building tips from this year's Spark.Me speakers
Whether you're just starting or already have established a business, these brand building tips are worth your time. Take a look what Mark Schaefer and Denise Lee Yohn have to say about building a great strong brand.
We now know that building a brand means a lot more than just a logo or a catchy punchline slogan. What does it take to go from that point to having a really meaningful, powerful and great brand – for you and your users? That – and much more – is what these two talks reveal.
Brand building tips
Want to know how to find your niche and get known for what you do, then this Mark Schaefer's video is a must watch! In it, you'll find good answers and useful examples for you to think about:
And, talking about building a brand, who's a better person to ask then Denise Lee Yohn, right? A woman with so much experience in the field, an inspirational speaker whose advices are on spot 100%. Among many great talks she held throughout her career, I wanted to share with you this one Denise held at TEDxSanDiegoSalon. Just listen to her, absorb everything and think how you can implement it all into your business strategy: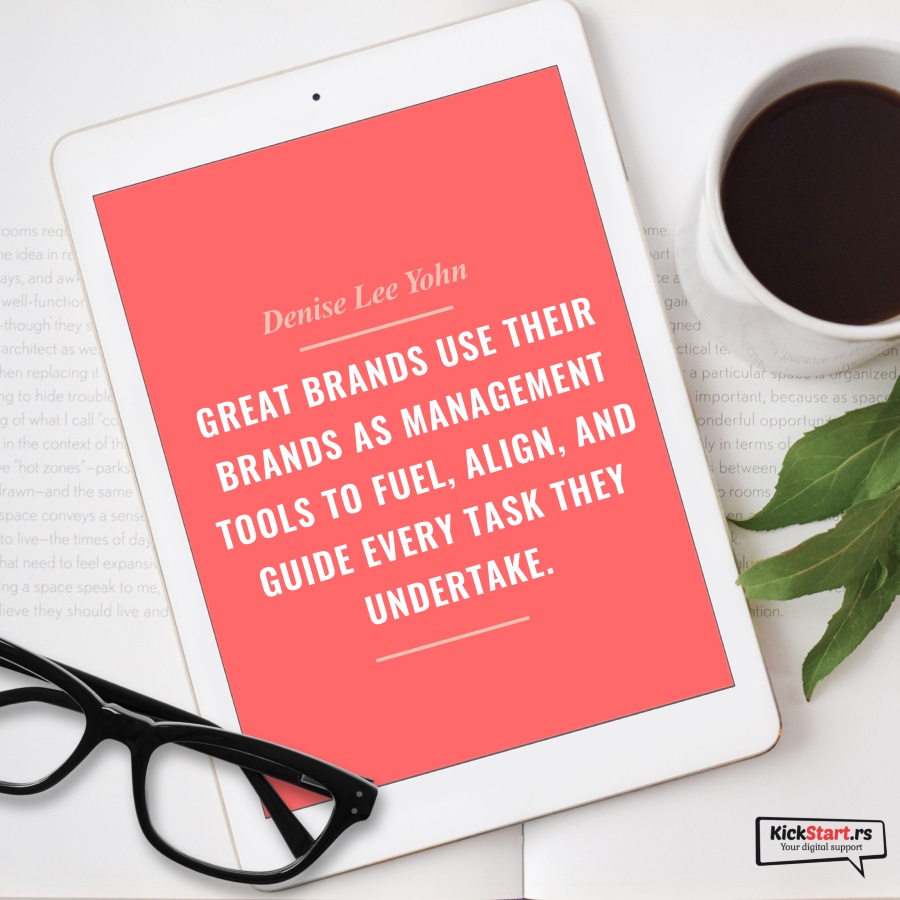 In just a few weeks, Budva Montenegro will become the It hot spot for everyone in marketing and business industries. For the sixth time in a row, people from all over the world will come to share ideas and useful tips on "disruptive technological solutions, innovative business models, engaging marketing strategies, and world-changing initiatives, presented by some of the world's most influential thinkers and brands".
And, as one of the official Spark.me bloggers, I'm happy to share all the interesting information and real-time snippets while I'm there. With speakers like Mark Schaefer, Denise Lee Yohn, Mike Massimino, Kerry O'Shea Gorgone, Dhiraj Mukherjee and Boyd Multerer, we're bound to have some exciting and one-of-a-kind experience J
Check out the official website for more details and tickets and see you all soon in Budva!