2023 Social Media trends to look out for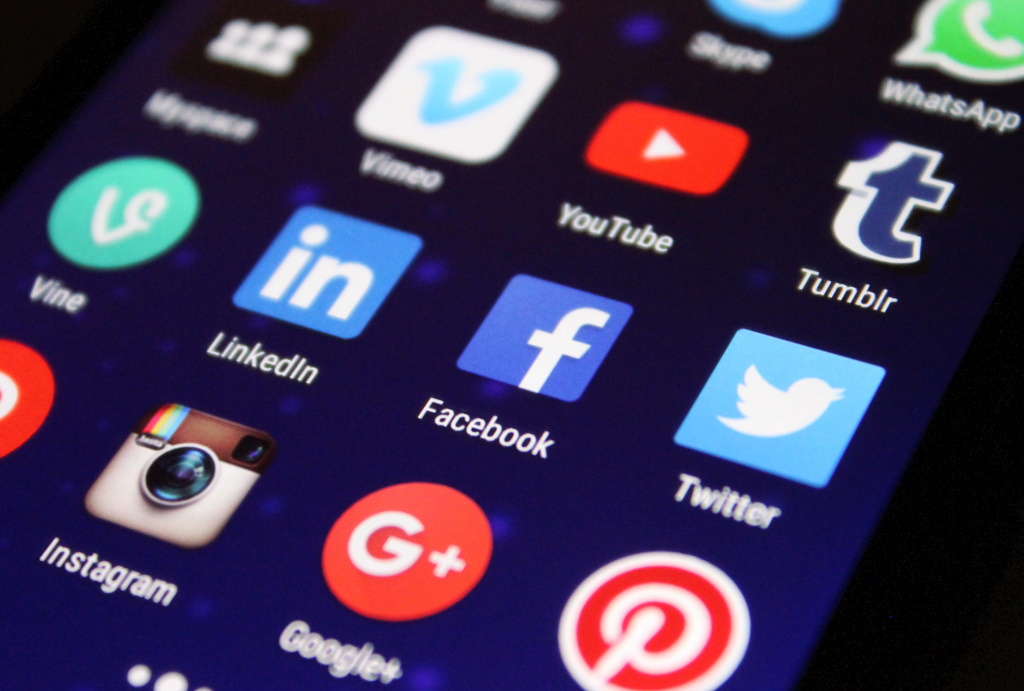 Are you curious about what the 2023 social media trends will be and how to use them to your advantage? Look no further, because I've got the scoop on the top five trends you need to know about.
As someone who's been around digital marketing and social media environment for quite some time, here are some key takeaways of what I see will be the top 5 2023 social media trends and how you can utilize them for your brand or business.
1. Video content will continue to dominate.
In recent years, video content has taken over social media platforms and this trend is not slowing down. From short-form content on TikTok to long-form videos on YouTube, businesses that create engaging video content will see success on social media in 2023. In 2023, businesses that create engaging video content will see success on social media. For example, a fashion brand could create short-form video content showcasing their latest collection on TikTok, or a B2B company could create long-form educational videos on YouTube to build trust with their audience.
2. Short-form content will be key.
While long-form content is important for building relationships, short-form content is crucial for capturing people's attention. Platforms like TikTok and Instagram Reels are perfect for creating short, attention-grabbing content that will get noticed in the fast-paced world of social media. For example, a fitness brand could create a series of 15-second workout videos on TikTok, or a food blogger could create a series of 60-second recipe videos on Instagram Reels.
3. Personal branding will be more important than ever.
With so much competition on social media, it's important for businesses to stand out and differentiate themselves. Creating a strong personal brand will help you connect with your audience and showcase your unique personality and values. For example, a personal finance coach could create a strong personal brand by consistently sharing helpful tips and insights on social media and using a consistent visual style across all platforms.
4. Interactive content will be a must.
In order to keep people engaged and coming back for more, businesses will need to create interactive content that encourages people to participate and share their own experiences. This could be anything from polls and quizzes to live streams and Q&A sessions. For example, a wellness brand could host a live Q&A on Instagram to answer customer questions and provide valuable information, or a beauty brand could create a quiz on Facebook to help people discover the right products for their skin type.
5. Social commerce will continue to grow.
Social media platforms are increasingly becoming a place for people to shop and make purchases. In 2023, businesses that integrate social commerce into their social media strategy will have a leg up on the competition. For example, a clothing brand could use Instagram's shopping feature to showcase its latest collection and make it easy for people to purchase directly from the app, or a home decor retailer could use Pinterest's buyable pins to allow people to make purchases directly from their platform.
Overall, 2023 is shaping up to be an exciting year for social media, with a focus on video content, short-form content, personal branding, interactive content, and social commerce. By keeping these trends in mind and incorporating them into your social media strategy, you can stay ahead of the curve and see success in your social media presence in the coming year.