So, last night was a busy night for Social Media strategists, marketers and everyone involved in Social because Facebook announced the possibillity of a Dislike button. But, today we have learned that it is not quite like that.
Instead..
Here comes the more thoughtful Empathy button (as Tech Crunch stated) as a way to sympathize and acknowledge one's irritant or sad situation. So, Empathy or Sorry button is more likely to show up in upcoming days or months, as Zuckerberg stated that they "are very close to shipping a test of it".
Why all the Dislike drama, then?
It could be that they wanted a big PR fuss, before stepping out with the real, more accurate news. Probably. Overall, most of us rushed and wrote articles about Dislike button, expressed doubts about Facebook algorithm and how could this new button affect both individuals and brands, with their pages, image and reputation.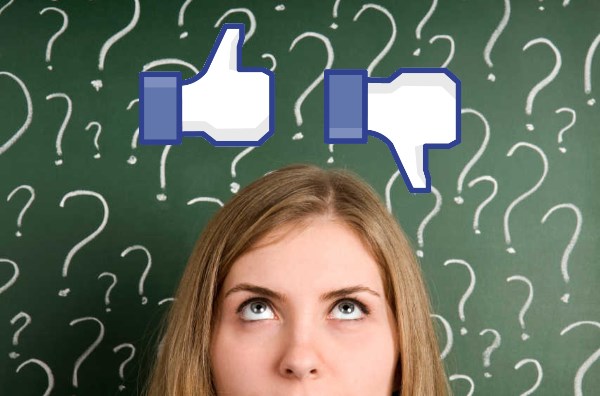 Now that we know that there will be no Dislike button (yet), it still remains to be seen how will Facebook determine the cause for Empathy/Sorry button:
– are we sorry for someone's loss in the family, job loss or relationship break up, or
– are we expressing sorrow to a news story with a tragic outcome
In any case, strategists, marketers and brands will have to count on to making and producing more quality, meaningful and valuable content, in order to stay up to Facebook's game.
What do you think?
This post is also available in: српски