WordCamp Split 2016 takeaways
Last weekend was the WordCamp Split 2016, bringing out people from around Europe to talk WordPress, development, business, blogging and much more, and here are some useful takeaways.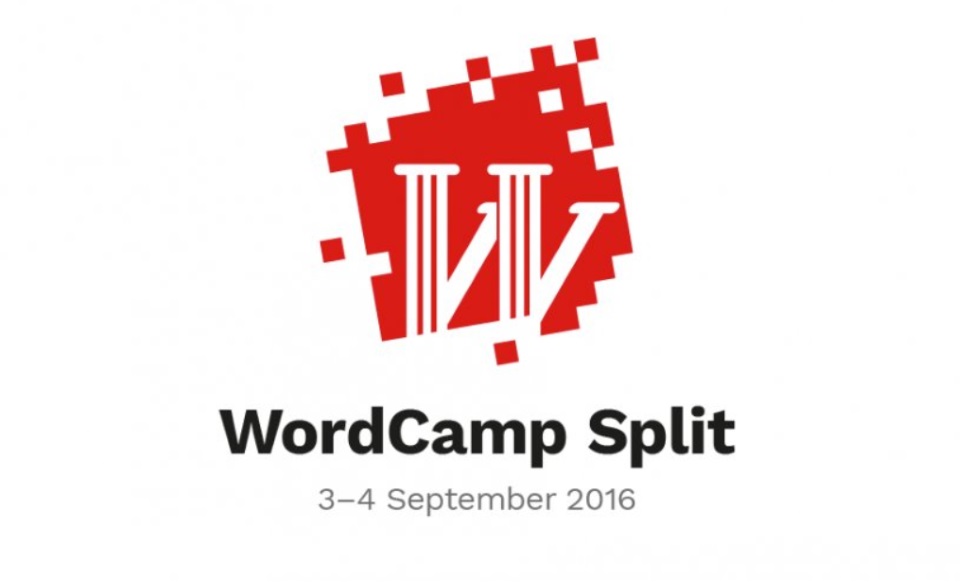 First of all, WordCamps are casual type of events where you gather around everything related to WordPress, where you learn, give and share the knowledge and meet cool people from various industries. As WordPress is an free open source publishing software, WordCamps are also meant to be low key and affordable conferences where knowledge is the key and they are being held all around the world. We have it in Belgrade – this year we held the second WordCamp with over 300 attendees, and last week, WordPress Croatia held WordCamp in Split where they talked about many interesting topics.

And, instead of me talking to you about them, here's key takeaways from the very talented artist Nela Dunato from Rijeka.
1. How to start a business in WordPress by Tomaž Žaman

2. How content can make your business grow by Nevena Tomović

3. The frustration with website security by Joško Džidić

4. Team up for W.org themes by Milan Ivanović

5.Woo Commerce product variations by Borko Livić

6. Designing a brand by Natko Hasić

7. Moving the design process to the browser by Lucijan Blagonić

For more info and presentation details, check #WCHR or look up WordCamp Split website.
Save
Save
Save