How to get the most out of conferences without being present on them?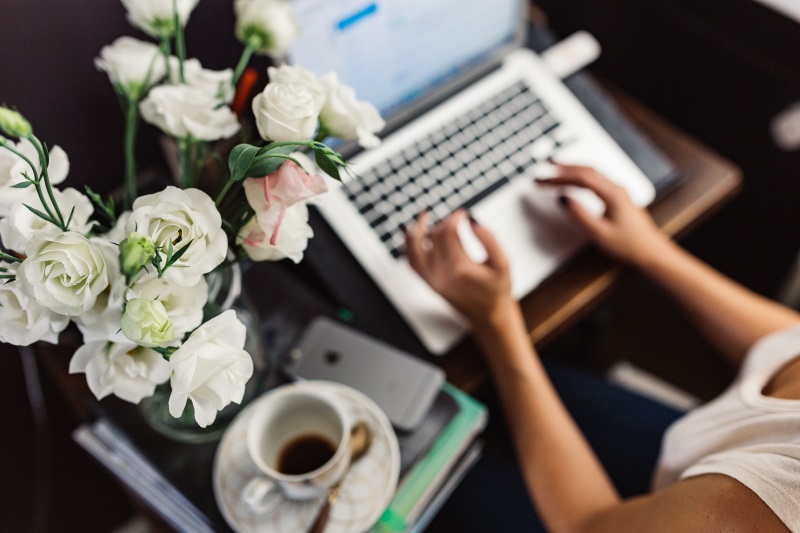 Have you ever wondered how to get the most out of conferences without being physically present on them?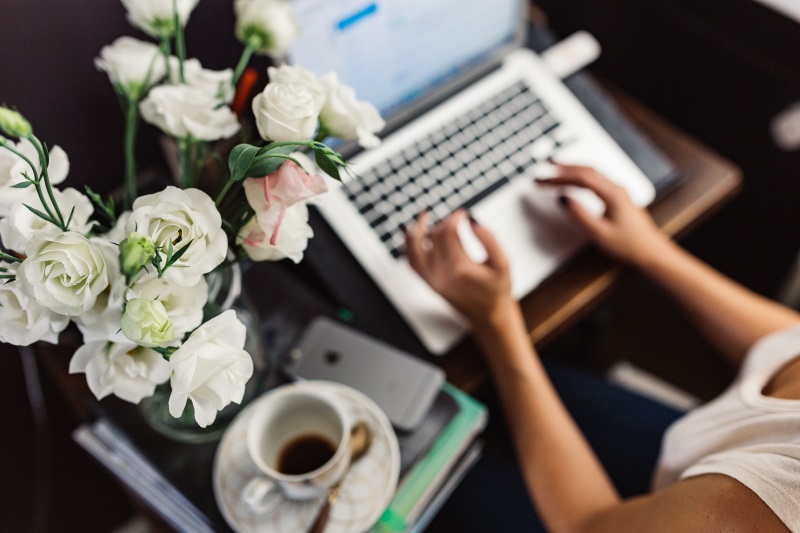 Like, the other day, I've published an article on my Brand Minds 2017 takeaways and I wasn't even there in Bucharest. Still, the article went well and even one of the speakers – Mr Robert Murray saw it, both on Facebook and Twitter, which I really appreciate.
Whether you don't have enough time, resources or something else, that doesn't mean you don't get to grab enough key takeaways, tips&tricks and useful information from conferences of interest. How? Easy, by being prepared and equipped with enough gadgets.
In this era of digitization and Social Media, one can easily track and find any information out there. The same is with conferences nowadays. All you need is some time and the right tools to get them and I'll gladly share with you the way I do it, just as I did few days ago and times before.
#1 Choose the right tools
This is important if you wish to track a conference in (almost) real time. Laptop, tablet, smartphone – these are all essential to monitor various Social Media channels in order to pick up everything that is going on on conference. Someone will post it on Facebook, someone on Twitter, and there's Facebook and Insta live, Periscope, Snapchat.. In so many overwhelming sources, having several gadgets sure might come in handy. When I'm live monitoring a conference, I use two phones, a laptop and a tablet and always – I do mean always – a notebook. Call me old fashioned, but there is something in writing on paper, leaving a pen mark.

#2 Choose the right apps
Then again, you may have all the tools you need, if you're not using the right apps,  little will you get from all that conference experience. In addition to the above mentioned Social Media channels, you should know what other apps you should use to get the most out of conferences. I often use Hootsuite and/or TweetDeck, since it's much easier to track and follow specific hashtag and people around it. Also, another great tool is Social Mention and I use it to track not only what's being said, but in what tone and it track targeted information (hashtag) over Social Media channels as well as over hundreds of websites, too.

#3 Chose the right people
Last but not the least, know who to track in order to get the best conference experience, even from afar. Look around among your friends, colleagues or acquaintances who is attending the conference, they are always a good source of information and someone within who can provide you even more, if asked.
Now, there are – to me – two very important conferences that I'm not about to miss and will do a lot ow tweeting IG storytelling and so on. The first one is Spark.me, only the biggest marketing conference in this part of Europe, that is set to be on the May 29-30 in Budva.
The second one is WordCamp Europe that will be May 15-17 in Paris and it is a go to conference to be regarding WordPress, developing, Content Marketing, and more.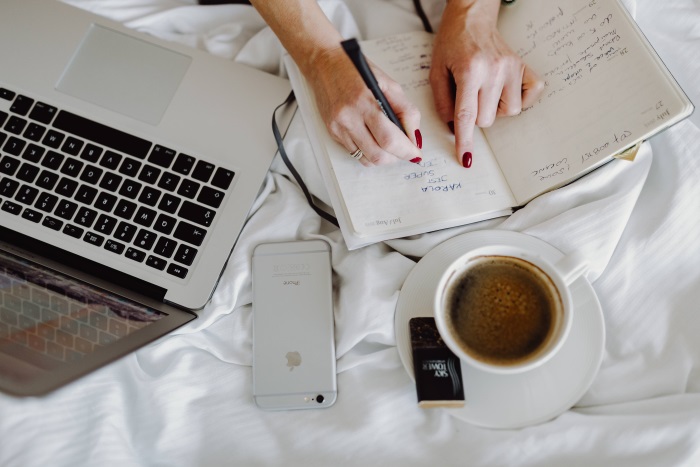 If you can't make it or didn't think to go, follow my accounts on Twitter and Instagram, as well as Snapchat, for updates and some key takeaways, as well as this blog, since I'll be posting all the interesting findings here, too.
So, those were my ways to get the most out of conference in absence, what are some of yours?
Save
Save
Save
Save