4 inspiring people I'm glad to meet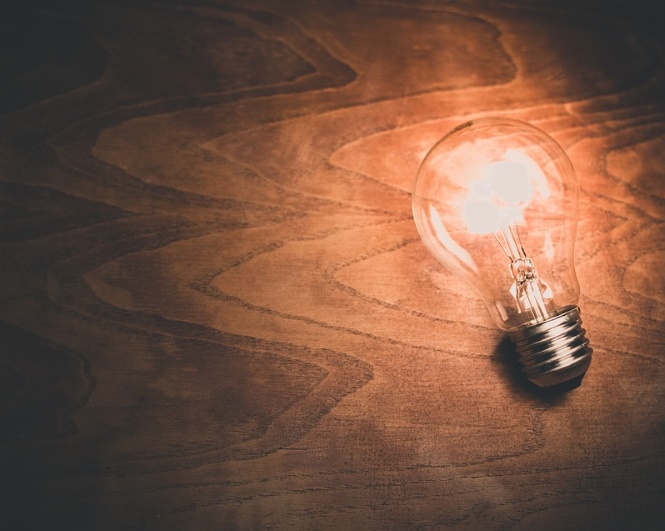 Preparing myself for the Spark.me conference, looking at the Agenda and such great speakers list, I found myself excited because of 4 inspiring people I'm glad to meet there. Don't get me wrong, the whole list is nothing but impressive and keeps getting better every year; it's just that there are few of them that really sparked my interest a bit more.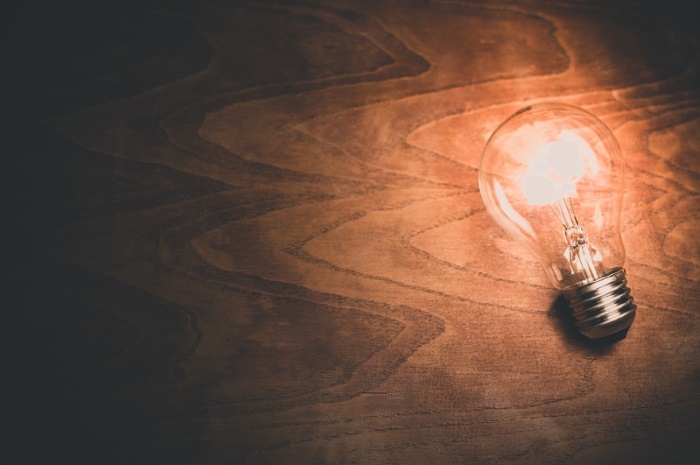 Inspiration is a go to fuel for me, both privately and professionally. Many times, I find inspiration in certain music, TV shows, articles, people I follow and, altogether, it makes me what I am today. All those bits and pieces are shaping me in being a better woman, wife, mother, friend, entrepreneur and more.
So, naturally, reading the speakers list of this year's Spark.me conference, I got myself excited because of these 4 inspiring people I'm about to meet.
1. Dr. Max Mckeown
"New ideas can be like children. Beautiful to their parents who created them. Ugly to those who didn't. And absolutely, absolutely, not finished yet!"
~ Max Mckeown, Author of The Innovation Book
A writer, a scientist, speaker, consultant and many other things, Dr. Max Mckeown is among those people who really light the inspirational spark within you; a man whose work is dedicated in helping others to be innovative and creative.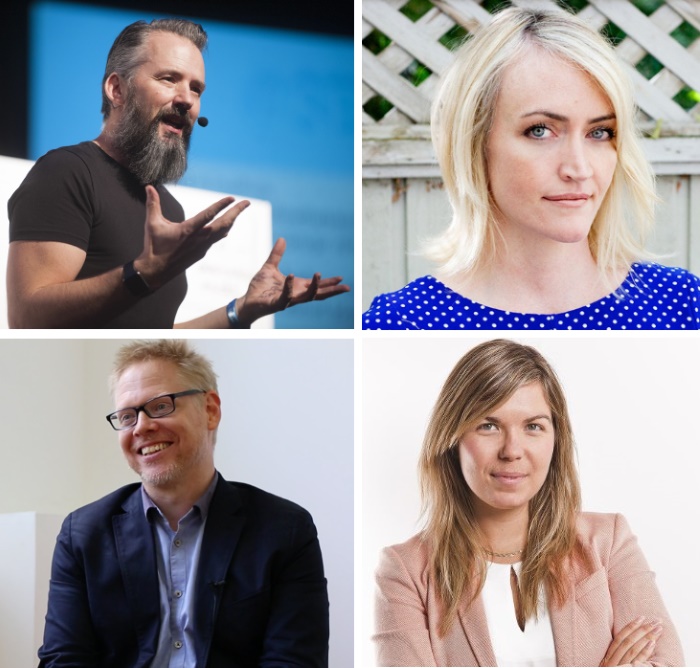 2. Heather B. Armstrong
Blogger – check
Mom – check
Entrepreneur  – check
Only the most famous mommy blogger in the world and a woman who successfully managed to make a business out of her own life and motherhood, sharing tons of valuable and useful content for both men and women all over the world. And, don't think  for a second "Oh, it's just another mommy blog"; what Header did and still does is an example on how to run successful business.
3. Jon Burkhart
Familiar with Urgent Genius? Well, Jon Burkhart is The Man behind it 🙂 The man who creates valuable content for brands like adidas, Sony Ericsson, Philips and helps them in amplifying their voice online. A content marketing strategist and copywriter, Jon is now working through his agency, TBC Global, in helping people and brands do better in marketing, content creation and, overall, digital environment. Also, his favorite Social Media is also Twitter, so, it's no accident I'd liked him that much 🙂
4. Virginia Salas Kastilio
People like to refer to her as a Snapchat celebrity, but Virginia Salas Kastilio is so much more than that. She is a young girl, entrepreneur who found her voice and niche within constant Social Media buzz and made a name by using Snapchat as a successful business tool. She now travels around the world teaching people how to master Snapchat and it's storytelling possibilities. And, being among those people who still use Snapchat in Serbia, I look forward in hearing her talk and getting to know her a little better.
If you too are interested in getting to know them better or tracking interesting stuff from #SparkMe, follow me on Twitter, Snapchat and Instagram for more info and some key takeaways.