Slut-shaming women is still a thing?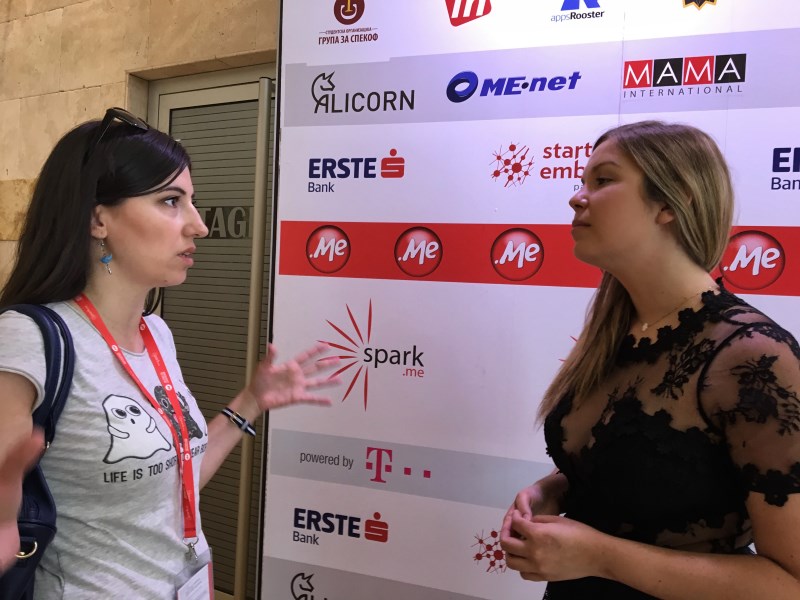 While waiting for more depth follow up post about another great Spark.me conference, there is another thing I wanted to talk about and share with you. Slut-shaming women and judging them for their clothes choices, at the conferences or wherever, really?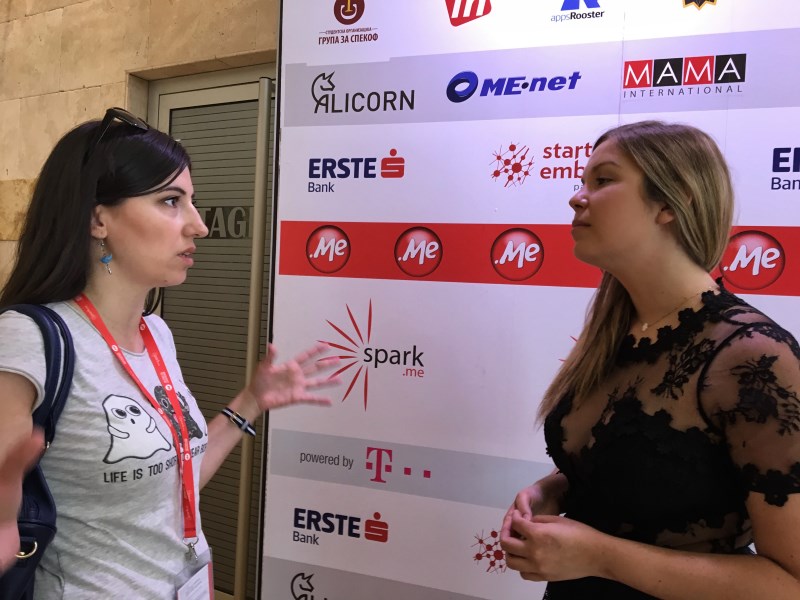 Preparing myself for the fifth Spark.me conference and the first one I'm going to in person, I was excited to see, meet and hear Virginia's talk on Snapchat and to learn whatever tips&tricks she might have. Why? Only because she's named as No1 Snapchat influencer and is a person who works with BBC, Uber, Apple and more. And, did I mentioned that she's also among youngest people nominated for the 30 under 30 Forbes list?
I've been following her for months now and was really prepared for a great informative talk, as I'm sure many of us did. And it was, a bit too basic for my sense, but knowing that most of the people present still didn't know that much about Snapchat, it was a great talk.
And yet, some people didn't even bothered to talk about her presentation, instead they opted to (slut) talk about her presence and her dress choice. Which, let me tell you, wasn't a dress at all, it was short jumpsuit, thank you very much.
When and why (again, or did we ever stop?) we became the society who trashes down everything and everyone for being different? Whose role is to decide whether something, so insignificant as clothes, is offensive or not? She came  to talk about her business and how she – successfully – does what she does and opted to do so in a very revealing outfit. So what? Did it affect any of her statements, made her look unprofessional or offensive towards other people? Some say she did – I dare to disagree and this is why.
She makes her living out of telling people how to use and what to do with Snapchat, a very powerful marketing tool that is raw, authentic and gives unretouched value of messaging online. And, she gets to do that because she learned of its potential way back years ago, while making a name for herself by being among first to acknowledge Snapchat's potential. She's young, quirky, uninhibited, joyful and open to the world's experiences. And, did I mention she's young? Like 28 and already working  with some of the most respectful names in the world and is making more money than many of us will ever see? Good for her.
Was her outfit of choice deliberate? I'm  certain it was and would even bet that it's a part of her overall speaking presence, just like the opening dance. It's a part of a package, that whole young-entrepenuer-awesome-freestyle way of life and it does the trick. I mean, just look at how many people are involved in talking and slut-shaming her because she dared to be different and somewhere in the line, learning more about her, her business and her role in the global online world of marketing and advertising.
Did I liked her style and would I dress myself that way? Not much, nor would I, but then again – that is me and my upbringing – what do we know about hers and why should we even care what she decided to wear? Just because we think or live by some unwritten rules, doesn't mean that they are right. Her clothes style didn't affect my judgment of her talk and overall presence, later on we spoke and she seemed just as fun and joyful and pleasant as she is.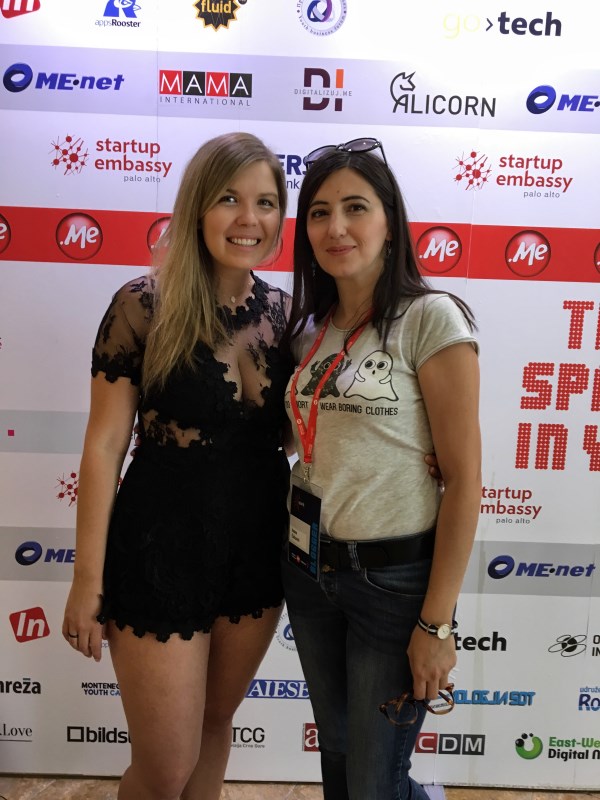 And to sum it up, here's a little message from Virginia herself to all of you who had no other business than to slut-shame a woman solely on what you perceive of her and reduce her to an object? How highly of you.
Save
Save
Save
Save
Save
Save