I can already tell what are some of the top marketing trends in 2017 and which of them will stand out – can you?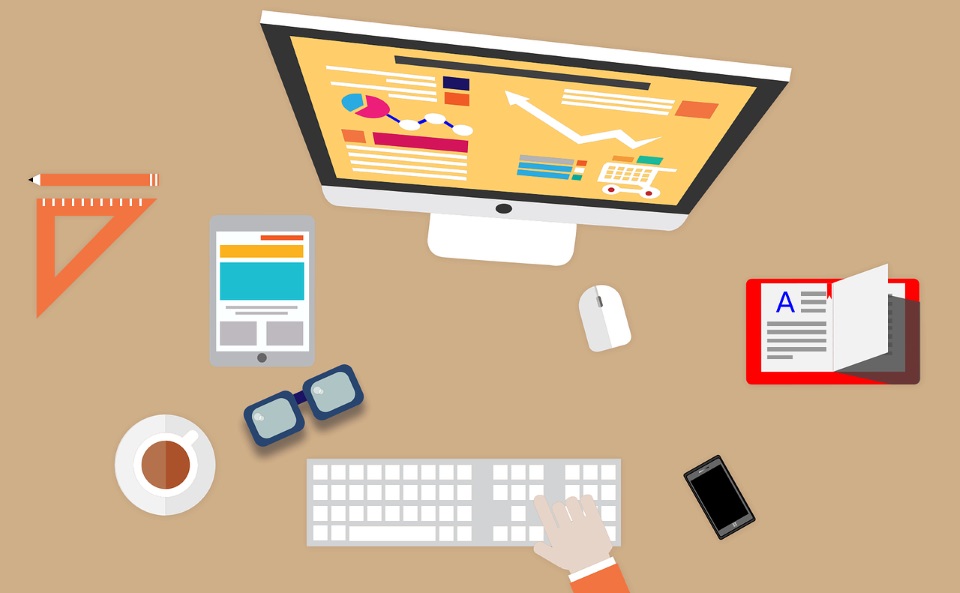 Living in a digital world, marketing became digital too, so you need to live and breathe digital in order to understand and use today's marketing the way it's supposed to and I hope these predictions will be of some help to you.
Welcome to the mobile-first world era, people! The world in which – if you're not responsive or not thinking and acting in mobile mindset – you pretty much don't exist. I mean, just look at all the statistics: mobiles have reached the top as being the prime access points for the internet on a global basis! Or, how about the Google's report on how almost 40% of searchers use only smartphones to do so?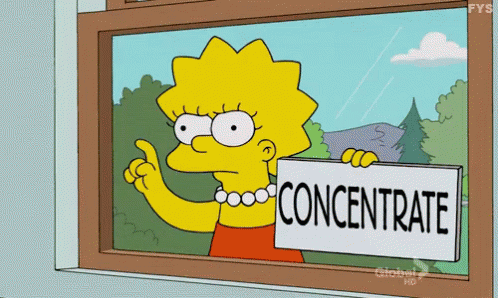 Wake up and realize that mobile-first era is already here and is only going to get bigger. Knowing that, we need to focus and be sure that everything you do, do in a way that people can find (about) you on mobile. Create content which is responsive and meaningful the way smartphone users want it to, engage them with effective mobile presence, show them you understand.
That being said, I move on on my next prediction which is mobile video and live streaming. They all do it: Twitter, Facebook, Instagram, Snapchat.. Whether it's short clips or live streaming, video is dominating the marketing world and you should really consider investing serious amount of time (and money) in creating videos that will spread your messages and tell a stories about you and your brand, because more than 50% of video plays is on smartphones and that percentage is only going to rise.

Have something interesting about your brand or product to share? Got a special offer or you want to start talking to your community on a regular basis? Why not use live streaming to share it and reach to people, start topic talks on Social Media in video forms? Only Facebook and Snapchat generate about 18 billion daily video views so I'd say that's a pretty convincing fact to start snapping and live streaming, don't you think? 🙂
Next stop, quality over quantity. It's not about to how many people are you trying to reach to, it's about talking to and engaging the right crowd. What's the use of thousands of people who saw or read or experienced your messages if not any of them is going to react the way you want them to on it? Focus more on people who ARE your target group, find them and cherish them, get to know them, go deep and get to really know them and, by doing that, you'll get yourself a community that will respect you and that will, hopefully, become your consumers and your clients.

There are plenty more trends that are going to grow in 2017, obviously, but these are the basics you need to know and adopt in your overall marketing strategy for the next year. Think about how will you tailor your messages and your marketing efforts in a way your consumers and target groups want them to: amusing, interesting, relevant and in video form.
What are some of the trends you predict to go big next year?
Save
Save
Save
Save