SoGe ebanking – omnichannel marketing done right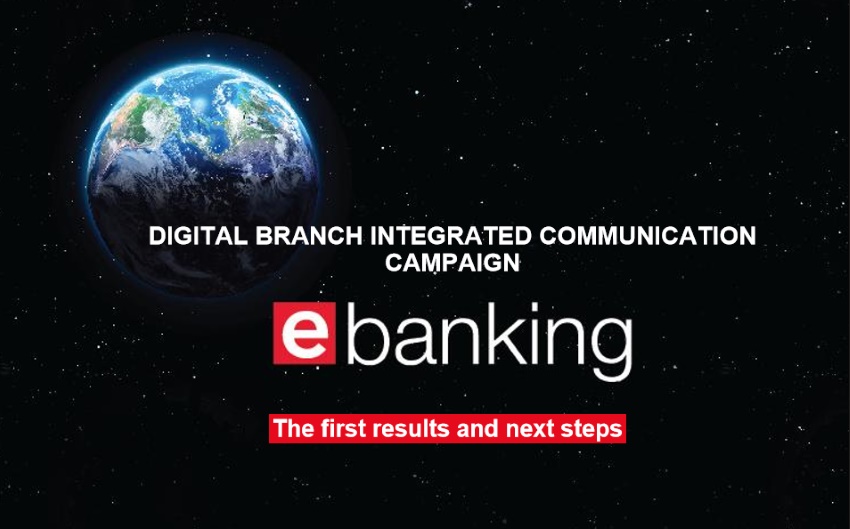 You want to know everything there is about omnichannel marketing? SoGe ebanking case study might be the very thing to make you all clear and understandable.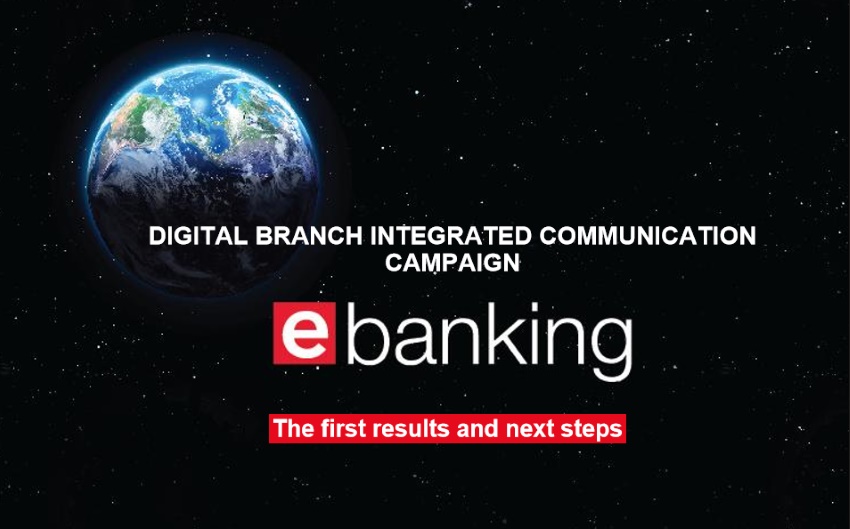 Omnichannel marketing – term that we all use nowadays, but what exactly is it and how do we use it in our advantage? Whether it's crosschannel, multichannel or omnichannel marketing (some will argue that all of the above are different things), the basis is that it is form of marketing where a brand/company/organization uses all (or many) accessible communication channels out there in order to ensure valuable customer experience. I'm talking about ATL, BTL, PR, online communication.., you name it; we use it to deliver the message that we want in the way and on the platform customer would like to receive and engage with it.
And that is the very thing SoGe ebanking integrated campaign did and did very well, when they presented the first online branch in Serbia, a campaign that I was a part of.
So, what did SoGe ebanking omnichannel marketing campaign looked like?
First, they developed integrated communication approach plan to communicate this unique digital banking solution that helps clients to save time, money and make their everyday life easier, to all target groups, internally and externally. They did it by building awareness and creating interest through various communication channels, providing relevant and valuable information and reinforcing their brand image in the local market.
In order to ensure proper implementation and success, these are the OCM tools SoGe ebanking campaign used in order to introduce new and innovative offer:
mass media advertising (TVC, ads, bilboards)
online media (the biggest relevant portals)
social media channels (Facebook, Twitter, Instagram, YouTube)
online influencers (bloggers and respectable people from IT industry)
launching event with live streaming (with first live video call with the "online banker" and a panel discussion about business innovation and digitalization)
And the result?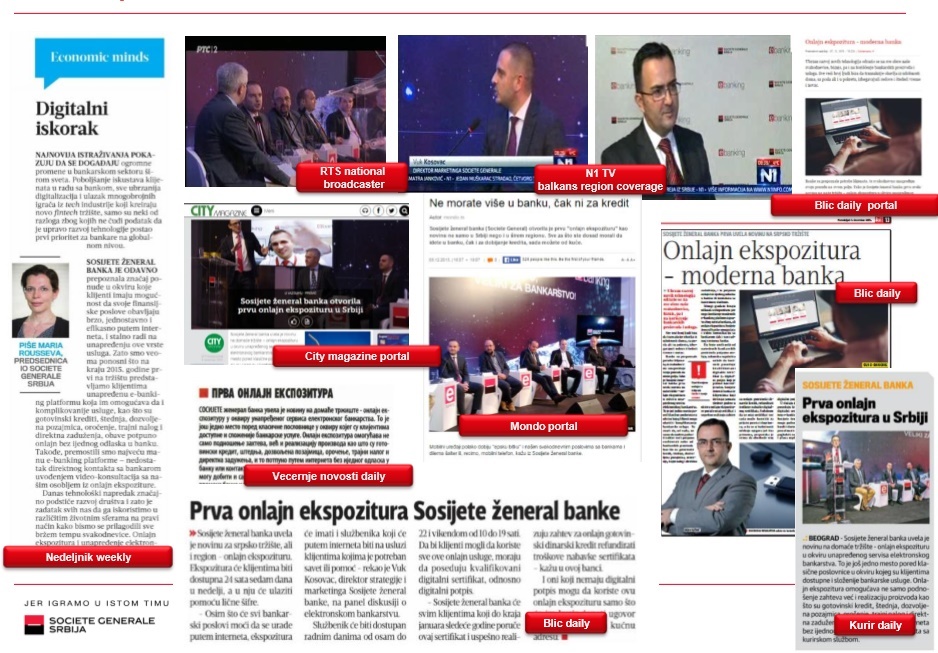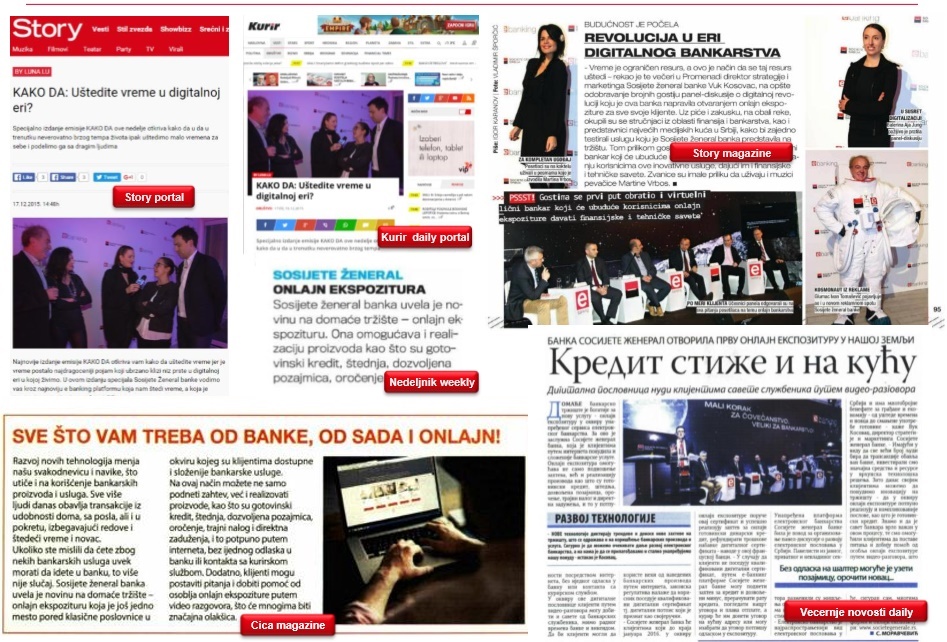 Overall, campaign made huge success. It sparked interest and moved it towards sales which are taking loans, overdrafts, savings and other bank services totally online. All bigger media – both traditional and online, followed the story about this effective omnichannel banking experience.
From that point on, bank continued its efforts in engaging with clients through direct email, SMS, phone calls, and in branches, as well as through online advertising and active social media presence.
This post is also available in: српски