Boomerang for Instagram – new video app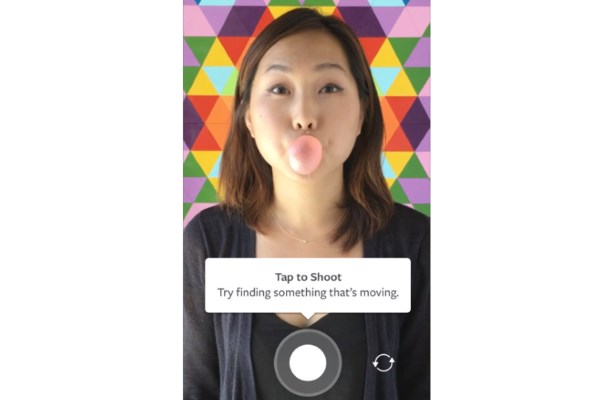 Another day and another way of expressing yourself on Social Media – meet Boomerang for Instagram, new video app for making things fun and interesting.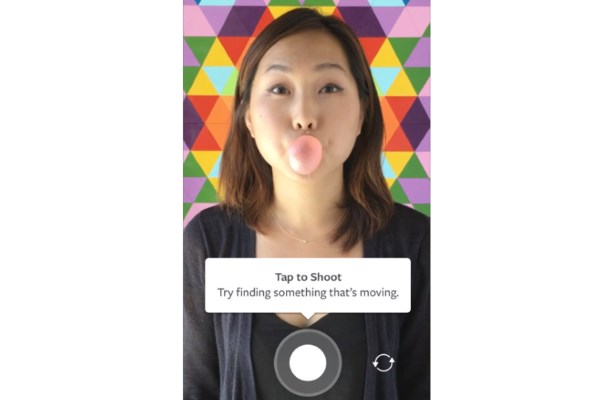 Just an hour ago, Boomerang for Instagram was introduced on their blog, where I've learned that it is an app for making sort of .gifs for Instagram and Facebook.
How does it work?
By clicking on a button, you are taking burst of photos which the app then stitch together in order to make 4sec long .gif-a-like. You can share it on Instagram or Facebook and app saves it automatically to your camera roll.
Boomerang for Instagram is available from today for iOS and Android phones. What are your thoughts?
This post is also available in: српски